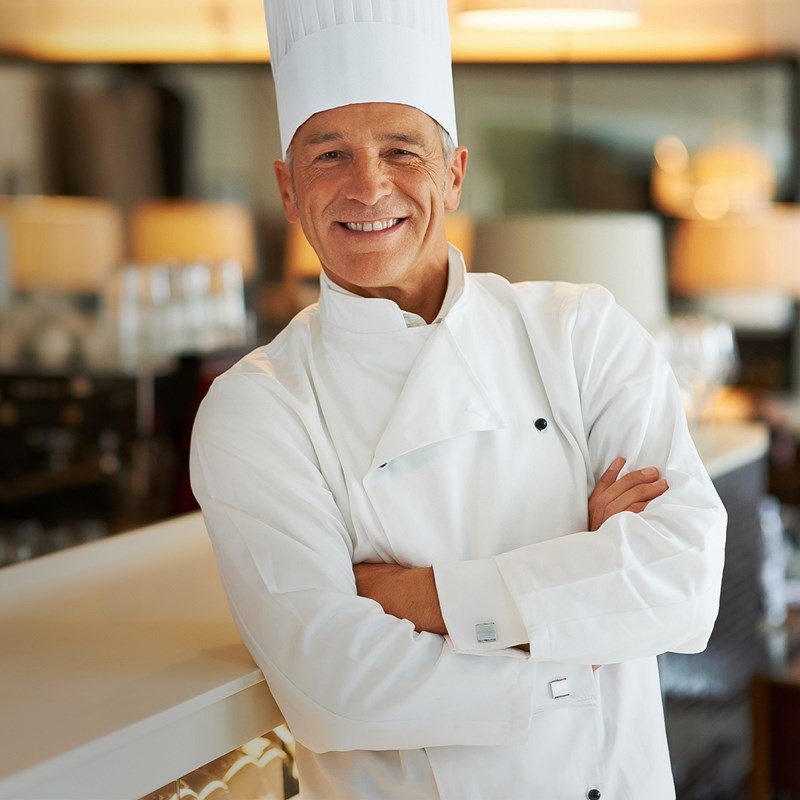 FOODSERVICE
As a farmer's rice co-operative, Producers Rice Mill offers foodservice operators the most efficient distribution channel: direct from the grower to the customer. A leader in the foodservice industry, Producers Rice Mill provides the rice of choice to restaurants, schools, hospitals, caterers and more across North America.
Contact A Representative
Contact us so we can get you talking to the right person and get you the information you need.