COMFORT FOOD IN A BOTTLE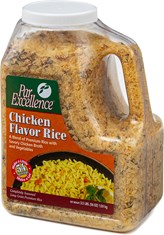 The perfect comfort food rice, ParExcellence® Chicken Flavor rice is a savory blend of premium parboiled rice, chicken broth, onions, carrots, leeks, celery, bell peppers and garlic. This classic blend pairs well with so many different entrees and pleases the palettes of young and old, alike.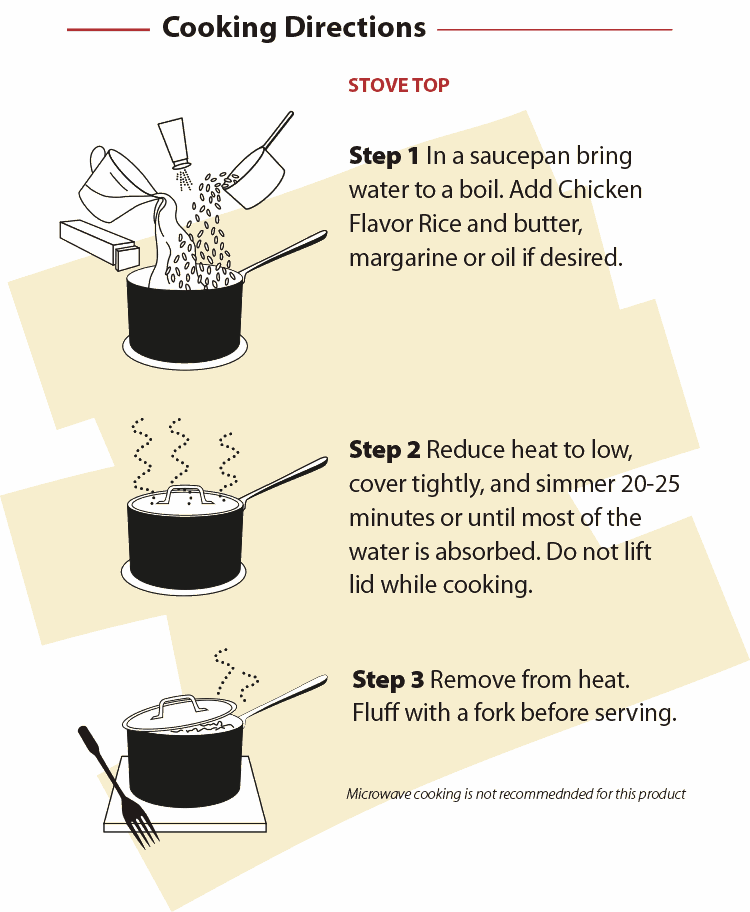 To find consumer recipe options from the Think Rice website, browse here.
• Other Producers Products •
Contact Retail/Consumer Products Office
Contact us so we can get you talking to the right person and get you the information you need.
523 Louisiana Street, Suite M200
Little Rock, AR 72201
Phone: 501-374-9100
FAX: 501-374-8756