Why choose "parboiled rice?" Because of its superior cooking qualities that professional chefs have counted on for years. But, you don't have to be a chef to cook perfect rice. Parboiled is short for partially-boiled and different from regular long grain rice. Don't confuse parboiled rice with "instant rice" or "quick cooking rice."
An extra step in milling, the parboiling process improves the cooking performance of the grains and retains more of the natural vitamins resulting in firmer, more separate grains. This gives the uncooked rice a light golden color as the nutrients from the bran layer are infused into the grain. The result is a cooked rice that is never sticky, never gummy! Enriched with vitamins and minerals, parboiled rice is naturally gluten free and non-GMO.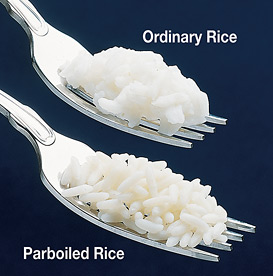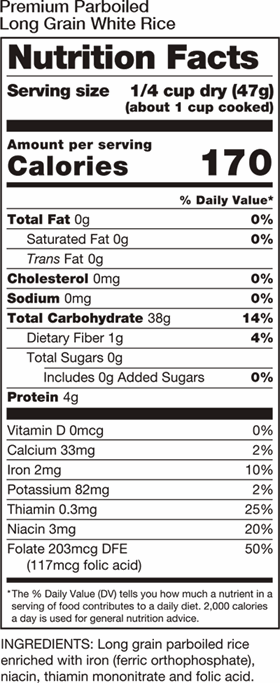 16 OZ (1 LB) bag

32 OZ (2 LB) bag

48 OZ (3 LB) bag

80 OZ (5 LB) bag

160 OZ (10 LB) bag

320 OZ (20 LB) bag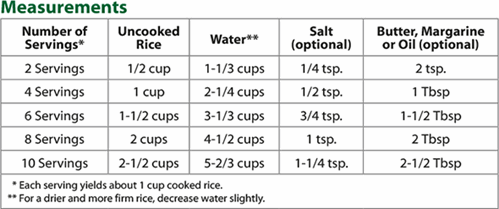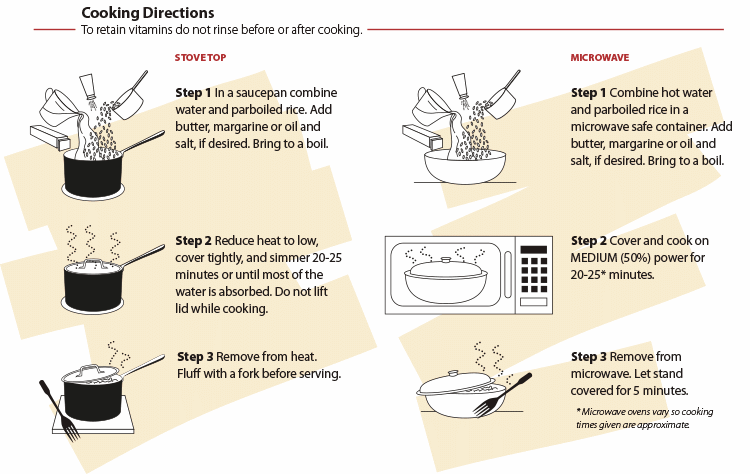 To find consumer recipe options from the Think Rice website, browse here.
• Other Producers Products •
Contact Retail/Consumer Products Office
Contact us so we can get you talking to the right person and get you the information you need.
523 Louisiana Street, Suite M200
Little Rock, AR 72201
Phone: 501-374-9100
FAX: 501-374-8756