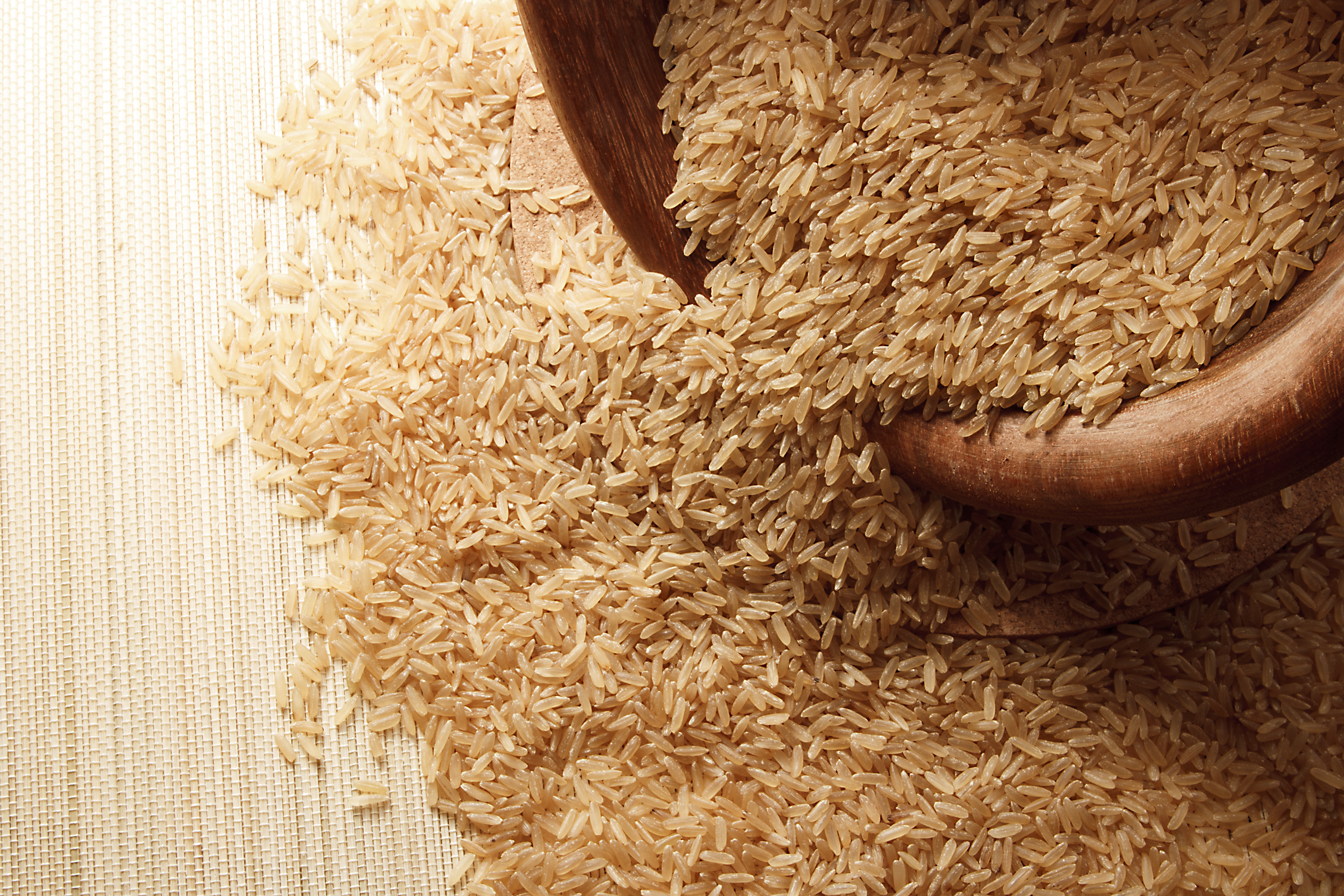 Parboiled brown rice goes through the same process that regular parboiled rice goes through, with the exception that the bran layer is left on the kernel. Parboiled brown rice is 100% whole grain rice that cooks in only 25 minutes and is known for its sweet, nutty flavor.

Producers Rice Mill ships rice around the globe world in multiple sizes and types, including private label brands.
1MT Totes, 100 lb., 50 lb., 50 kg, 40 kg and 25 kg poly-woven bags
Containers – Bulk and Bagged
River Barges - Bulk for vessel loading
• Other Producers Export Products •
Export Sales Office
Contact our Export Sales Office for more information about our available export products and pricing.
518 East Harrison Street
P.O. Box 1248
Stuttgart, AR 72160
870-673-4444