ALWAYS A FAVORITE AND SO MANY WAYS TO ENJOY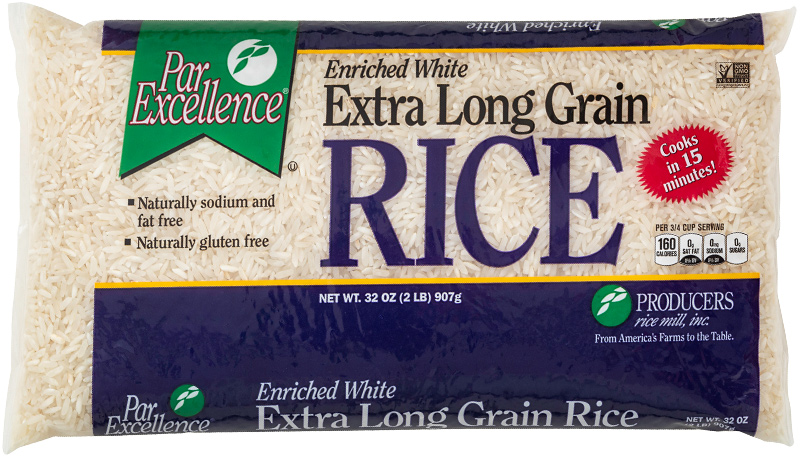 A traditional favorite, and sometimes referred to as "white rice," this rice appears in recipes both old and new, from pilafs to salads to rice bowls to vegetarian main dishes. In the milling process the outer hull is removed and layers of bran milled away until the grain is pure white. The grains are water-polished to a finished product that cooks up white, tender and fluffy. The rice is enriched with vitamins and minerals, naturally gluten free, non-GMO and cooks in just 15-20 minutes.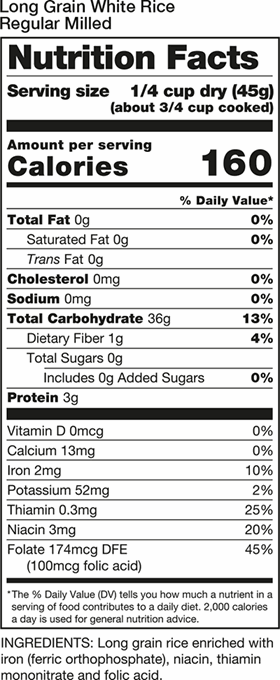 16 OZ (1 LB) bag
32 OZ (2 LB) bag
48 OZ (3 LB) bag
80 OZ (5 LB) bag
160 OZ (10 LB) bag
320 OZ (20 LB) bag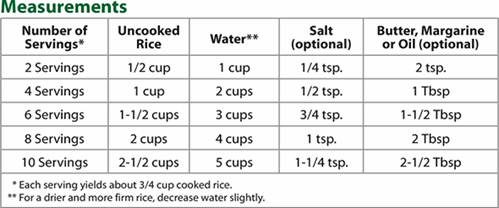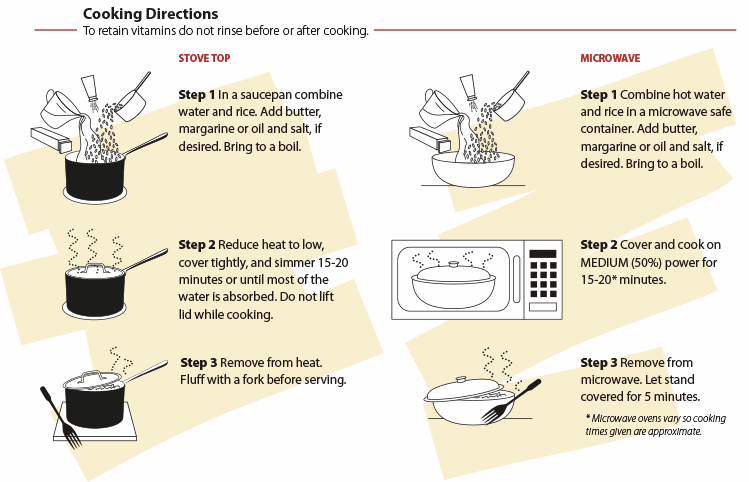 To find consumer recipe options from the Think Rice website, browse here.
• Other Producers Products •
Contact Retail/Consumer Products Office
Contact us so we can get you talking to the right person and get you the information you need.
523 Louisiana Street, Suite M200
Little Rock, AR 72201
Phone: 501-374-9100
FAX: 501-374-8756