1940s
Producers Rice Mill was born in Stuttgart, Arkansas in 1943 – the result of an idea cultivated by like-minded distinguished farmers dedicated to improving the marketing returns of the members it served. 
Utilizing a mill built in 1916 by the Standard Rice Company, Producers milled 517,000 bushels the first year and had assets of $125,000. Today Producers' annual milling rate has increased to over 60 million bushels, and sales have topped the $550 million mark in recent years. 
Service was expanded in 1946 when Producers Dryer, Inc. was organized to take care of members' rice drying in a co-op manner. That first year, the dryer handled 126,488 bushels of rice for the entire season.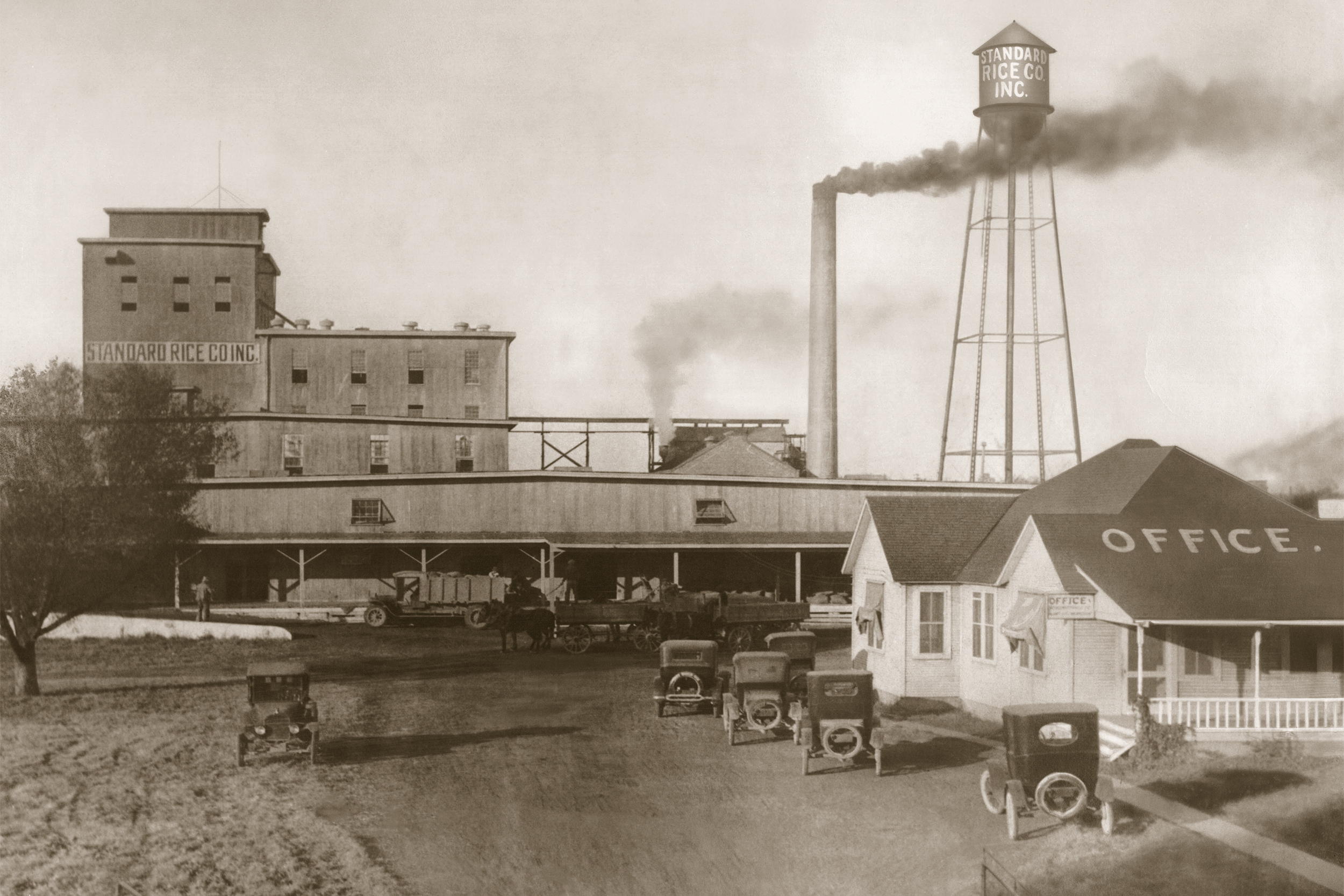 1970s
During the 1970s dramatic legislative changes occurred in the rice industry. Previously, only farmers with rice allotments could grow rice under the U.S. farm program. Within a few years of lifting the rice allotments, rice acreage in Arkansas, Mississippi and Missouri more than doubled.  
Not long after that, the decision was made to expand outside Stuttgart and the Grand Prairie area with the purchase of the Gibbs-Harris Rice Drying and Storage Elevator in Wynne, Ark., in 1973. Due to the success of the Wynne facility – the Wynne facility remains its second largest receiving and storage facility – expansion continued into the northeast. 
A strong demand for U.S. parboiled rice from Western Europe, Western Asia and Africa, led to a number of parboil rice plants springing up in Texas, Mississippi and Arkansas. Producers built its first parboil plant in 1979 and today Producers is a recognized leader within the parboil industry.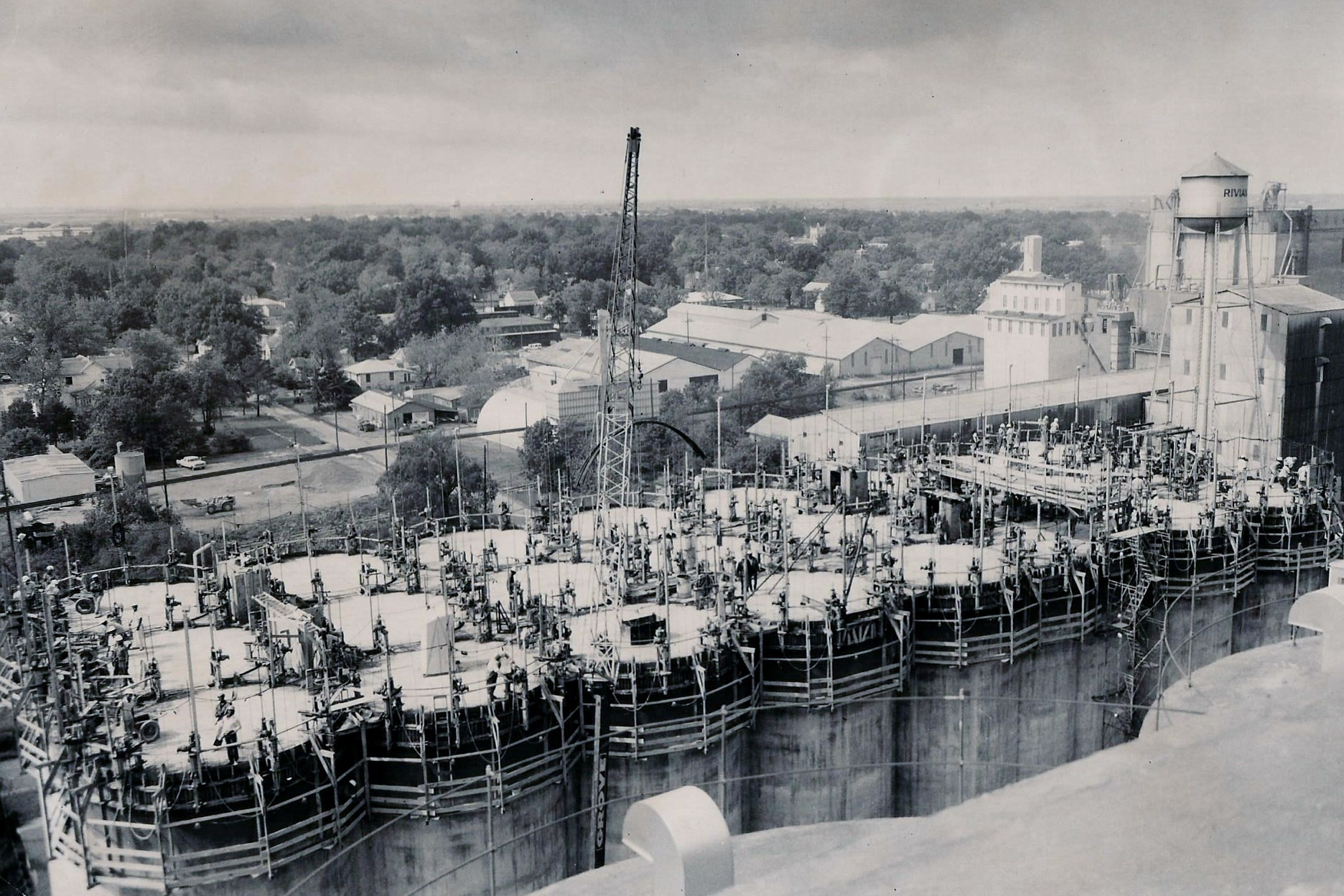 1980s & 1990s
During the 1980s and 1990s, Producers continued to grow, acquiring facilities in Wilson, Tyronza, Fair Oaks, DeWitt, Dixie, Pine Bluff, Eudora, Wilmot, and Boyle, MS.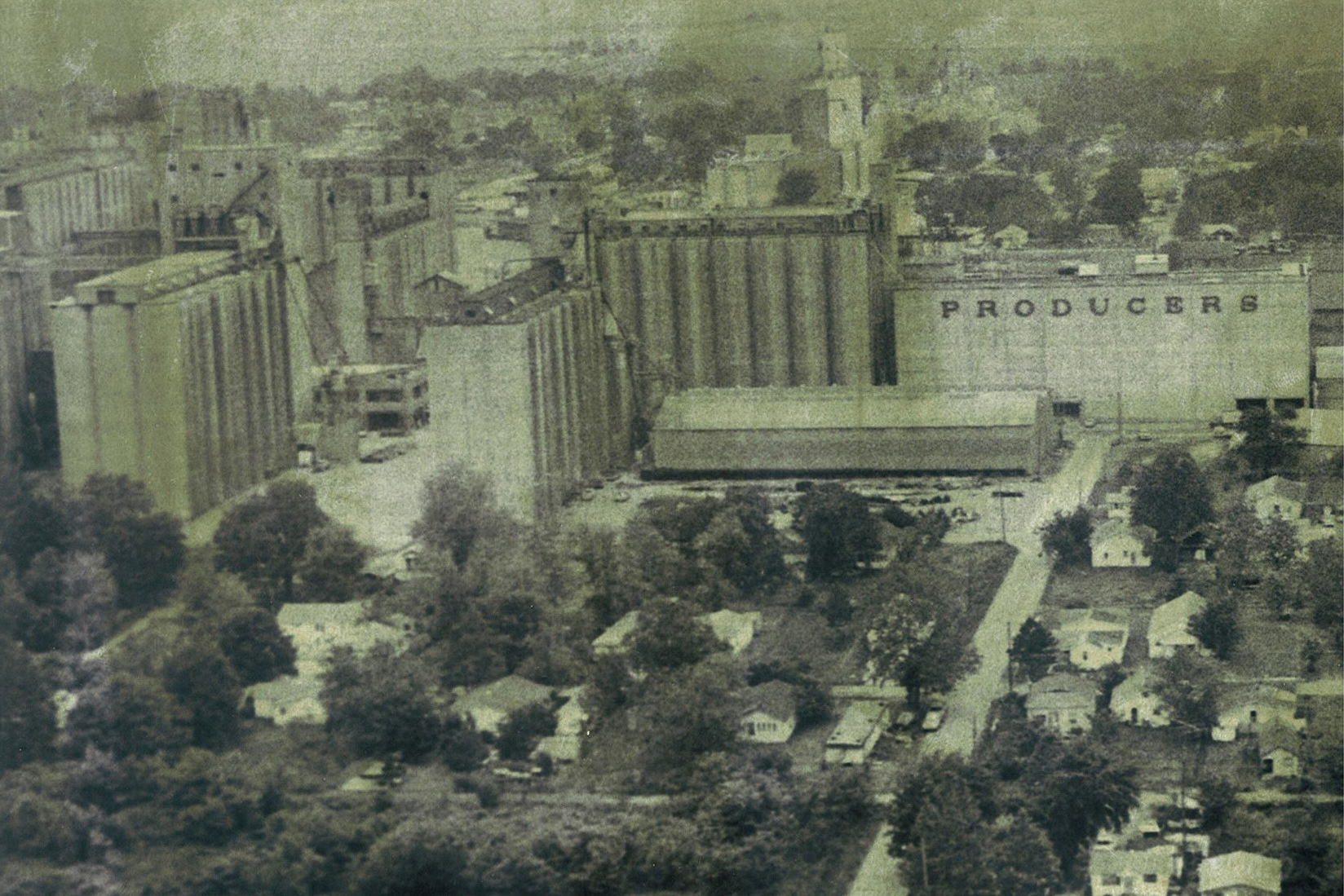 2000s
In October 2001, Producers further expanded its milling and storage capacity by purchasing the A.C. Humko plant at Greenville, Miss. This included a white rice mill, a parboil mill, a rice flour mill and a barge loading facility on the Mississippi River. As well as adding the ability to better serve our Mississippi members, the extra milling capacity and the ability to load barges directly on the Mississippi River greatly enhanced Producers' export capabilities – literally exporting members' rice around the world. (During 2017-2018 the Greenville facility milled a record 23.8 million bushels.) 
In October 2003, Producers acquired the Monsanto plant (aka Hartz Seed Company) in Stuttgart. This facility, located on a main industrial thoroughfare in Stuttgart and adjacent to property already owned by Producers, added 26 acres of land, two warehouses, an office, and 1,640,000 bushels of sorely needed storage for the Stuttgart operation.  
In 2012, Producers completed construction on Dryer 6 at the Stuttgart facility, which allowed for the 2012 harvest to be a record setting year, receiving over 16.6 million bushels at the Stuttgart facility.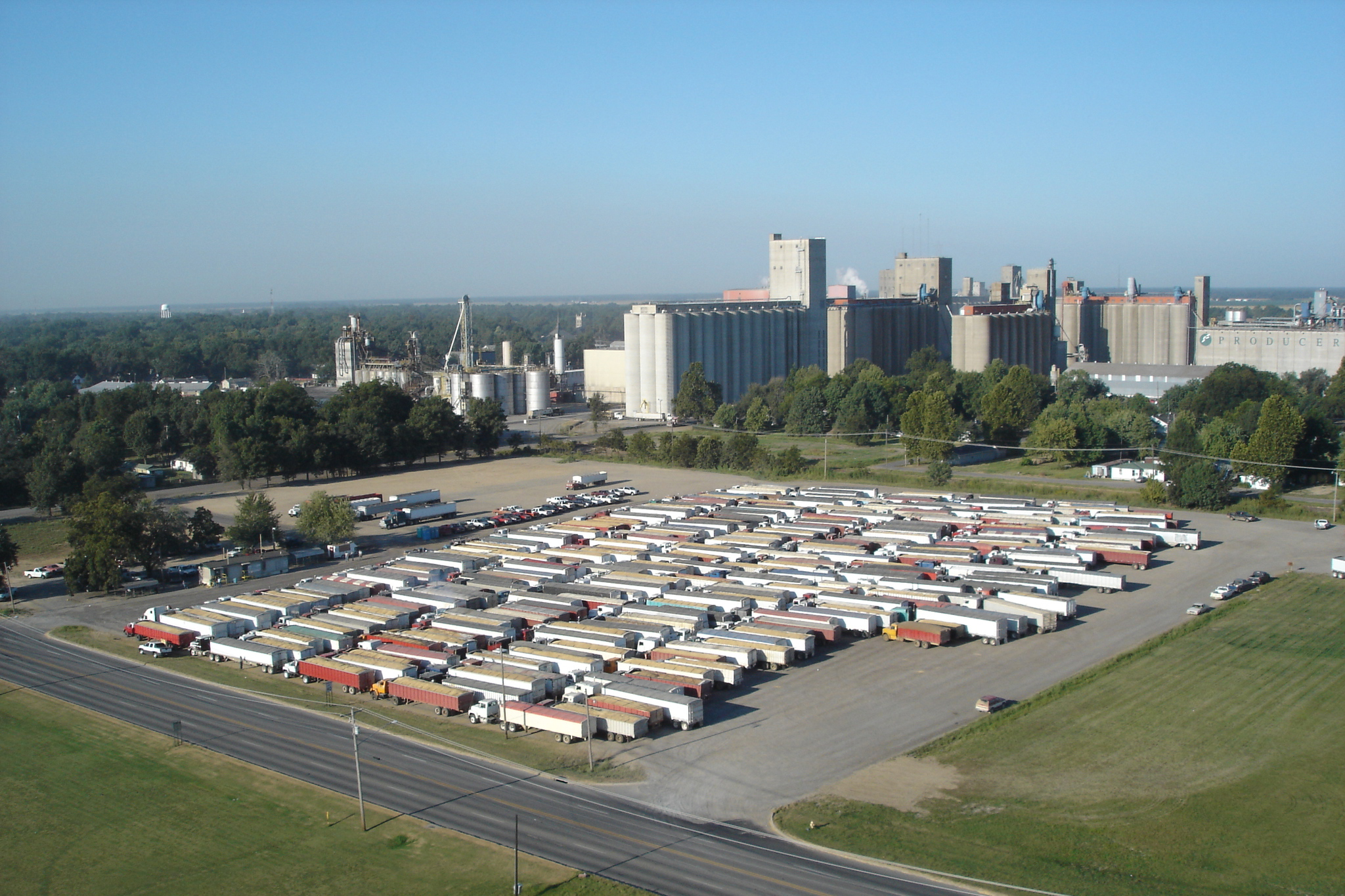 TODAY
Today, Producers is a full-line supplier of the finest quality rice available serving all major divisions of the rice industry- foodservice, retail/private label, export and ingredient rice.  From our rich farm land to our long list of valued customers throughout the United Stands and the world, Producers' products are not only recognized, but demanded for their dependable excellence-always knowing they are produced by an innovative, advanced, conservation-friendly and reliable supplier.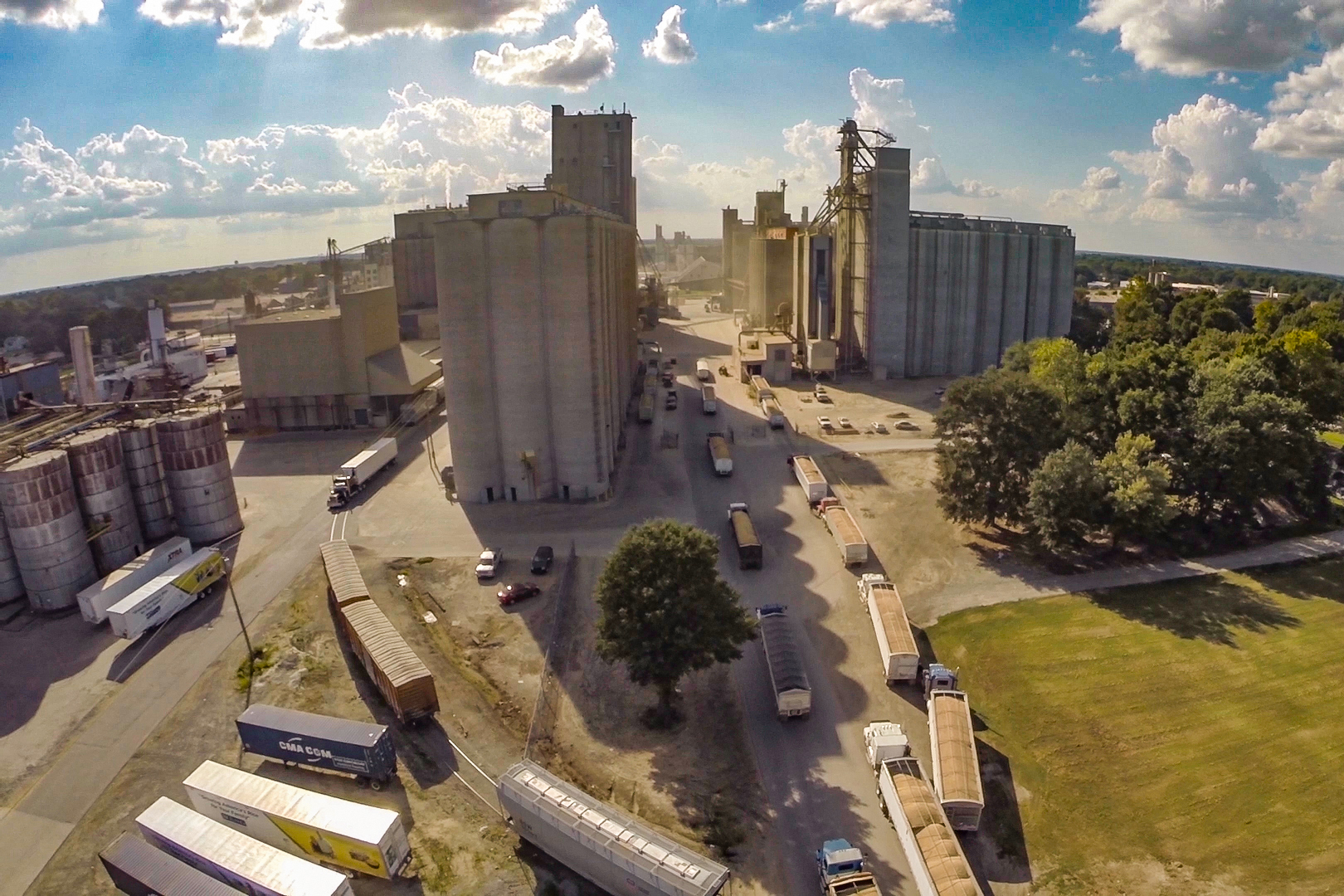 Contact A Representative
Contact us so we can get you talking to the right person and get you the information you need.