THE PERFECT START FOR AMAZING RECIPES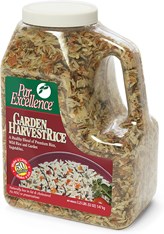 Whether it's a special occasion or Monday night, this colorful blend is the perfect start for culinary creations. There's no added seasoning, so flavor this blend of premium parboiled rice, select wild rice, carrots, leeks, celery, bell peppers, onions and garlic any number of ways. Cooking in chicken, beef or vegetable broth adds just the right flavor to match any entrée. The rice and vegetables are completely blended together for easy preparation and flexible serving yields-make a little or make a lot! Create a unique and healthy plate presentation by substituting this colorful rice blend for regular white or brown rice. Naturally low sodium, gluten free and no MSG.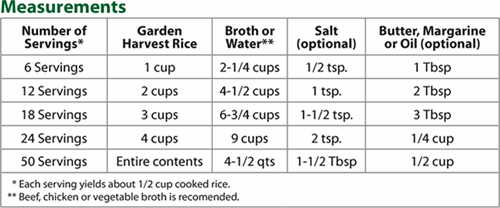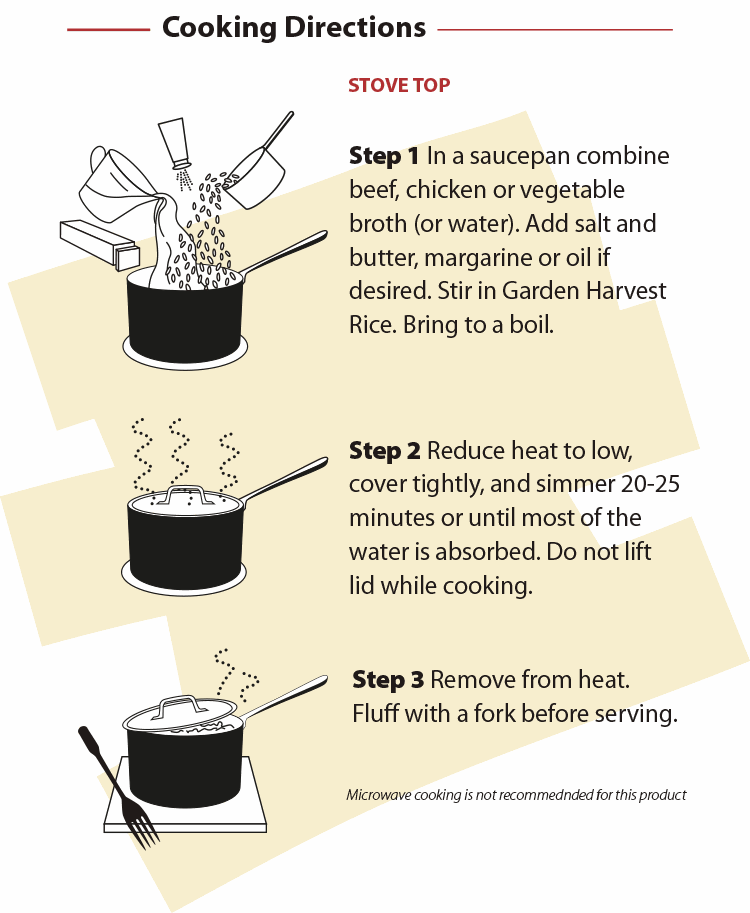 To find consumer recipe options from the Think Rice website, browse here.
• Other Producers Products •
Contact Retail/Consumer Products Office
Contact us so we can get you talking to the right person and get you the information you need.
523 Louisiana Street, Suite M200
Little Rock, AR 72201
Phone: 501-374-9100
FAX: 501-374-8756